Short Animation Comics
🧯📦


1) This is a little story that happened a few times when I went to the park. I like to walk, sometimes jogging in the afternoon. On the way home from the park, I always had to cross the street. I am not a good watcher so I always have to wait for the road to be very empty before dare to cross the street. And I see this dog🐶frequently. He crossed the street very naturally, very skillfully and very gently.💃🏻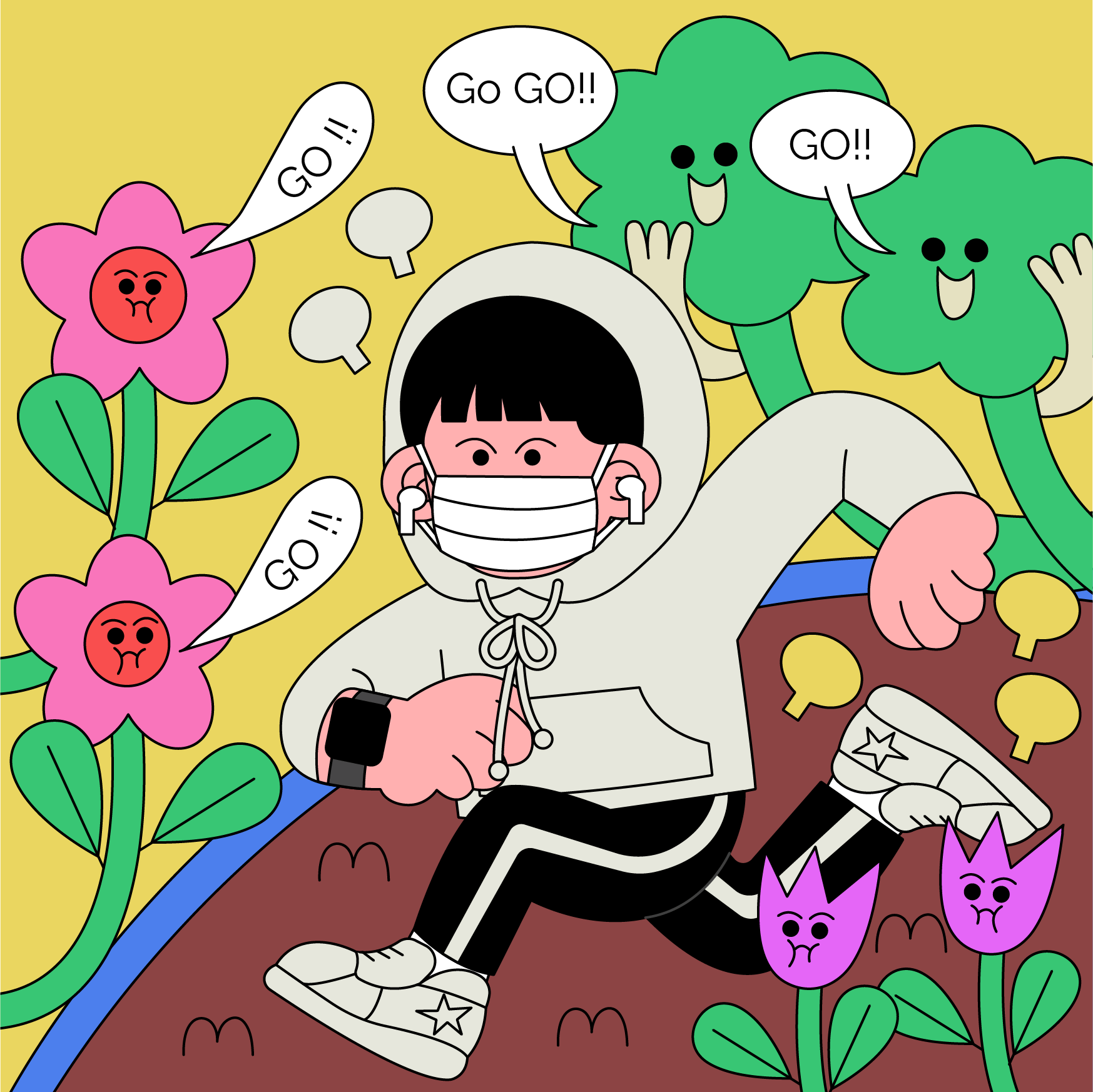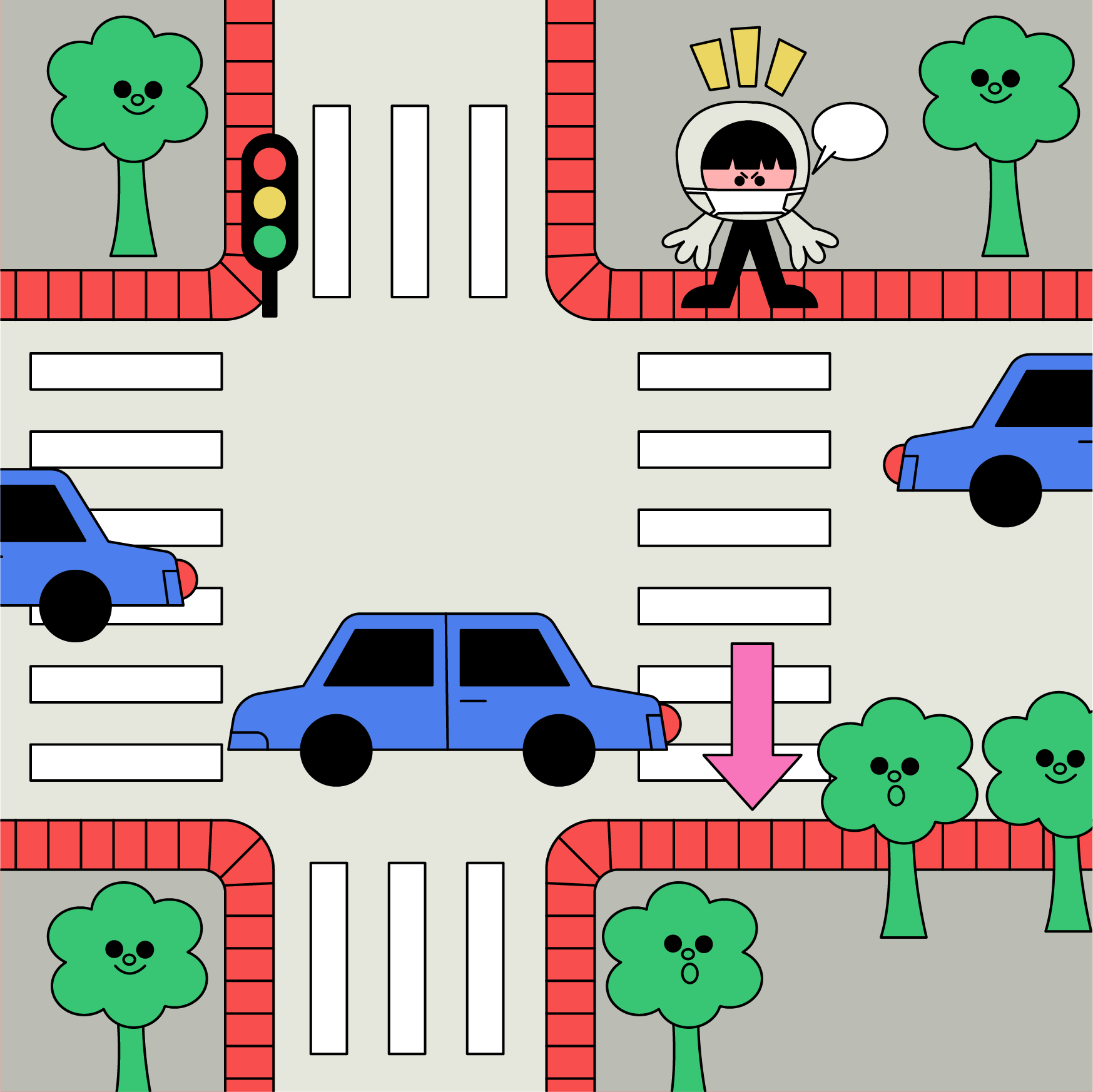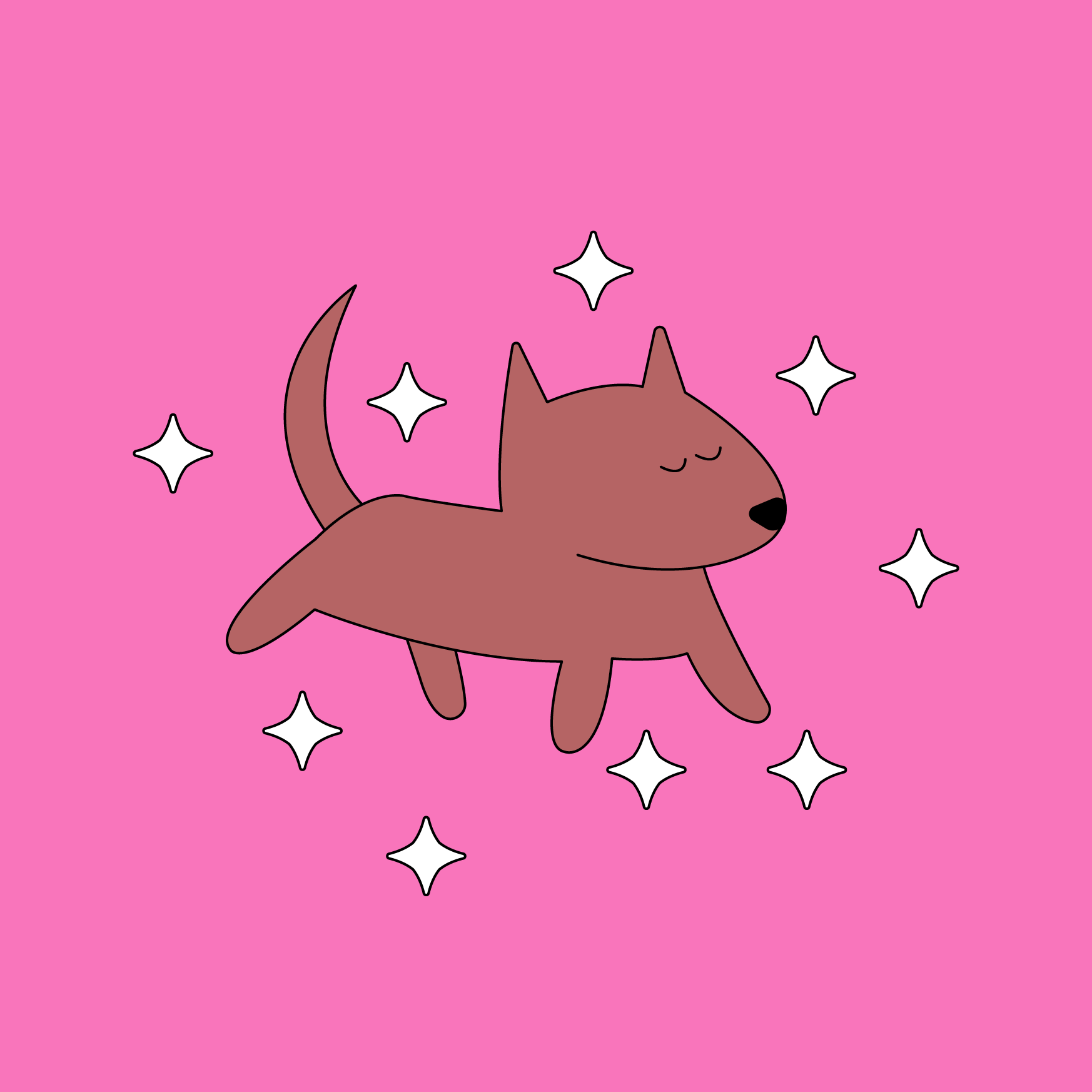 2) When I was a child, there weren't too many games🕹online. I usually play simple and cute games like makeup for girls, dress up girls, farm games, cooking🥐and baking games.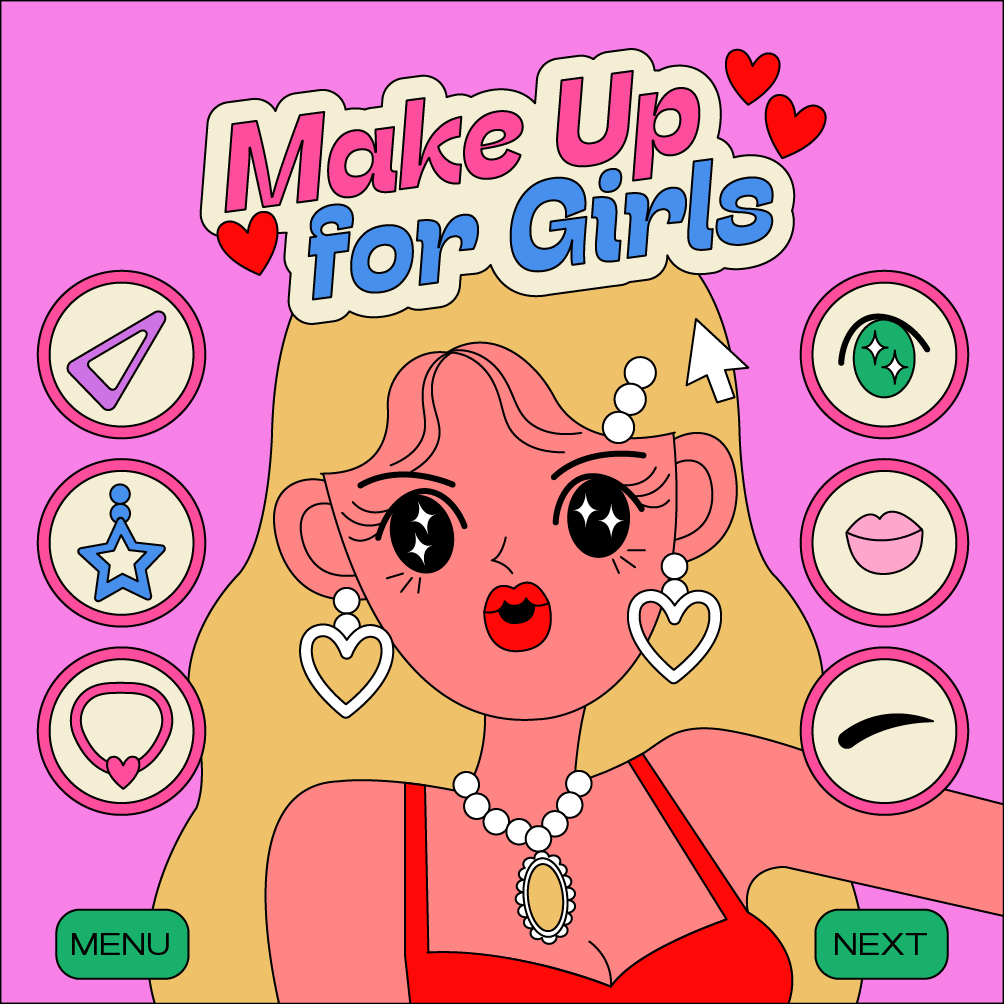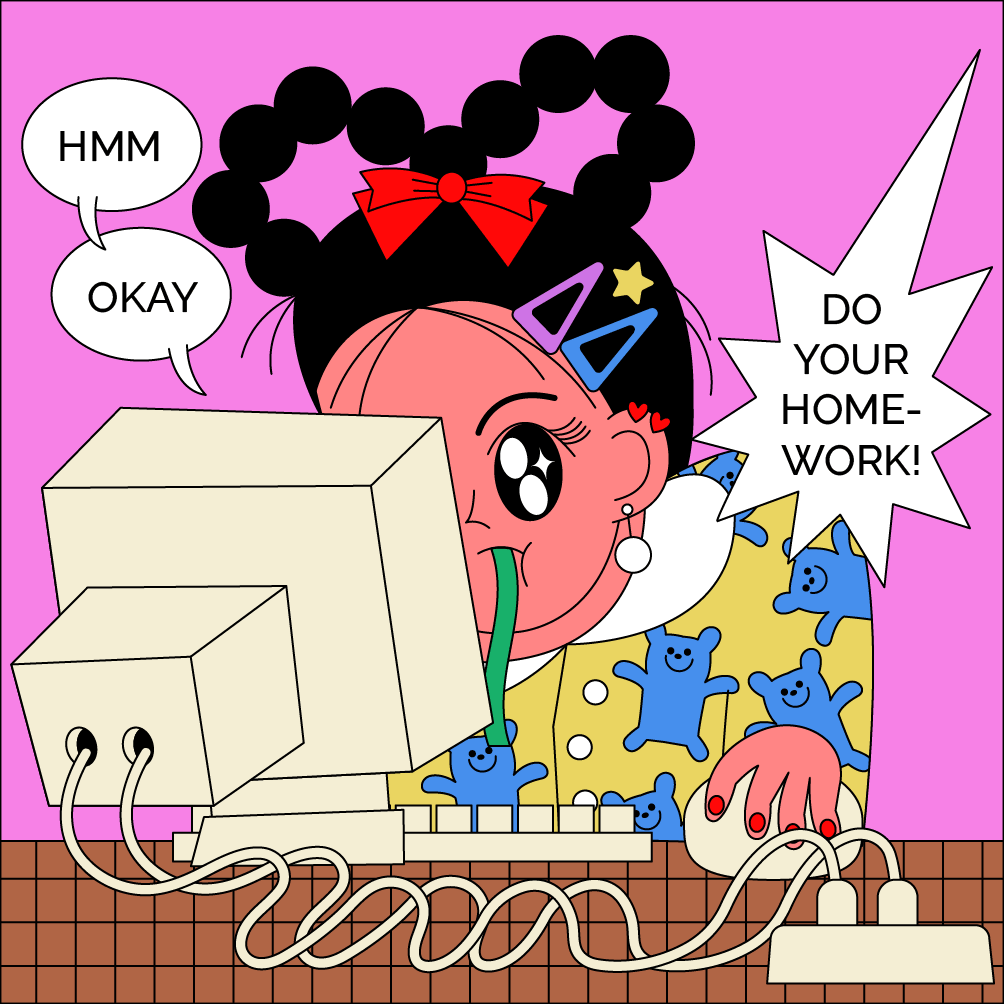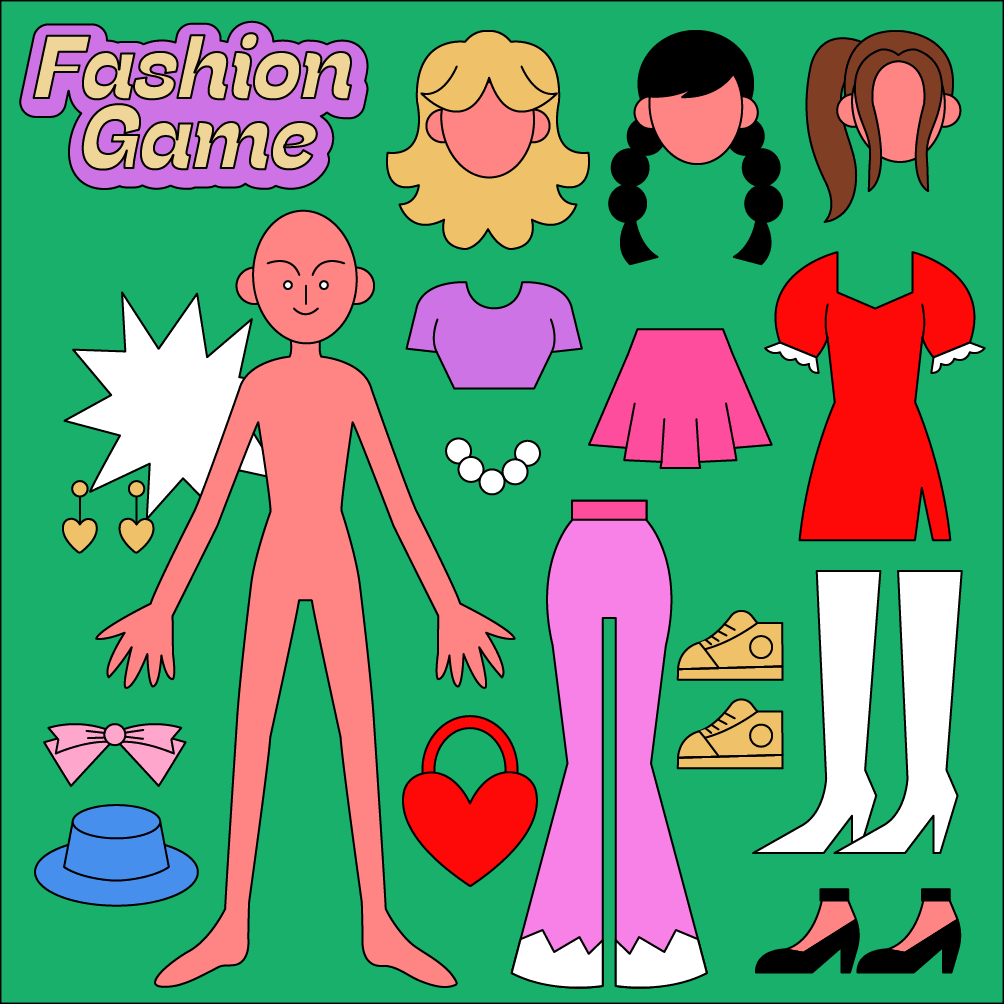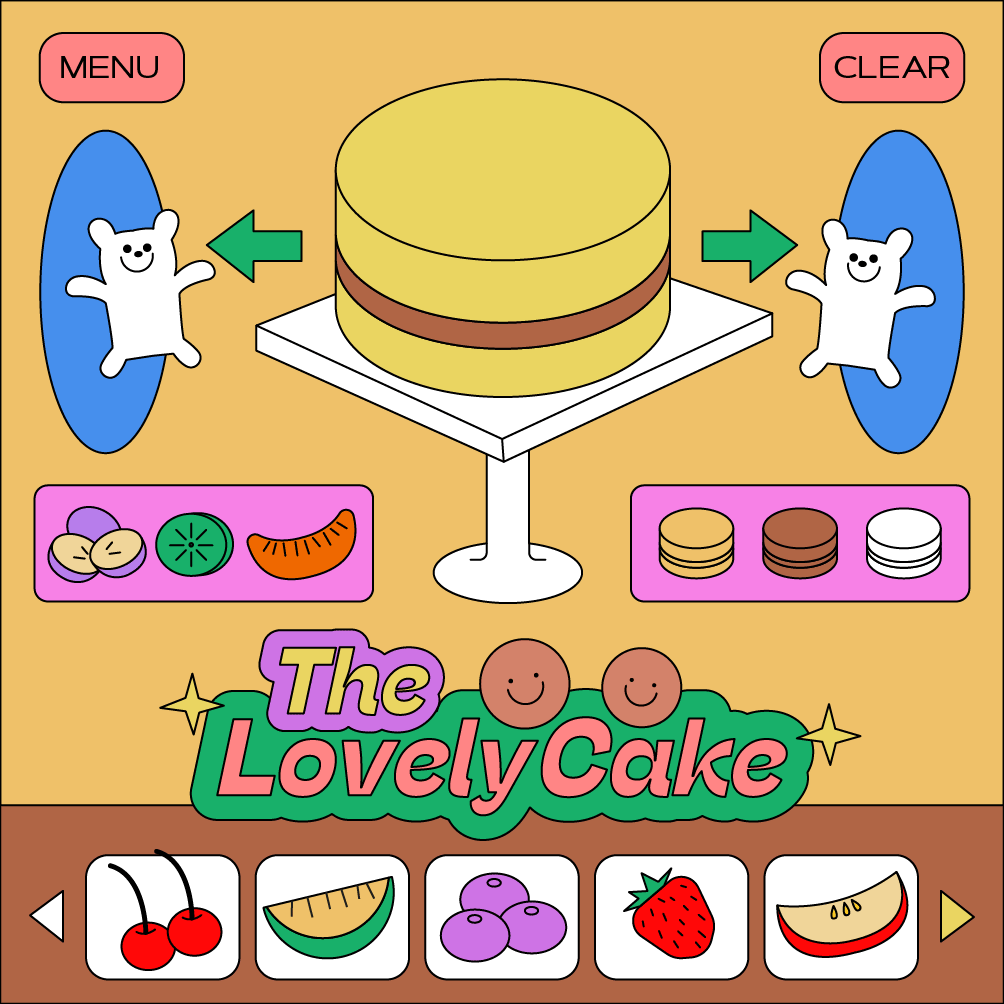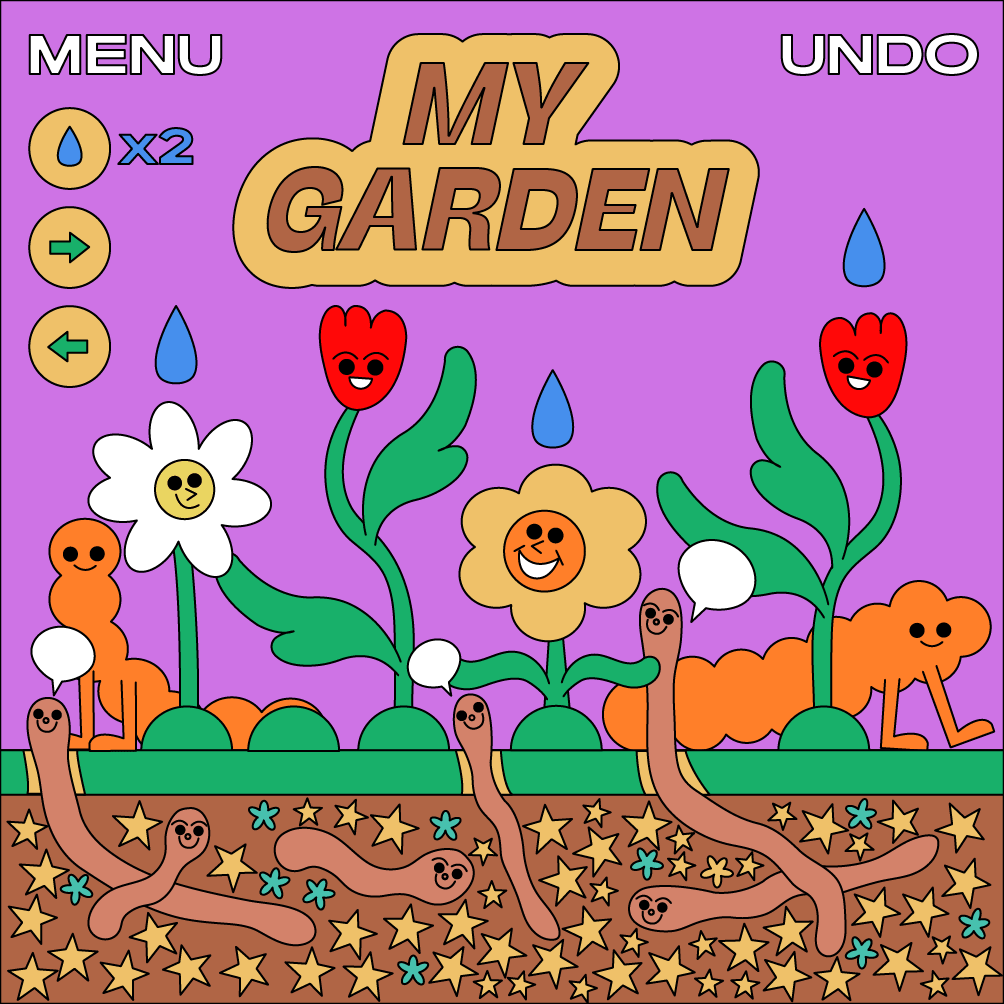 3) I bought new bag🥧 for Mimi. But he didnt like it. He hit it punched💥 it kicked it.